Young Colors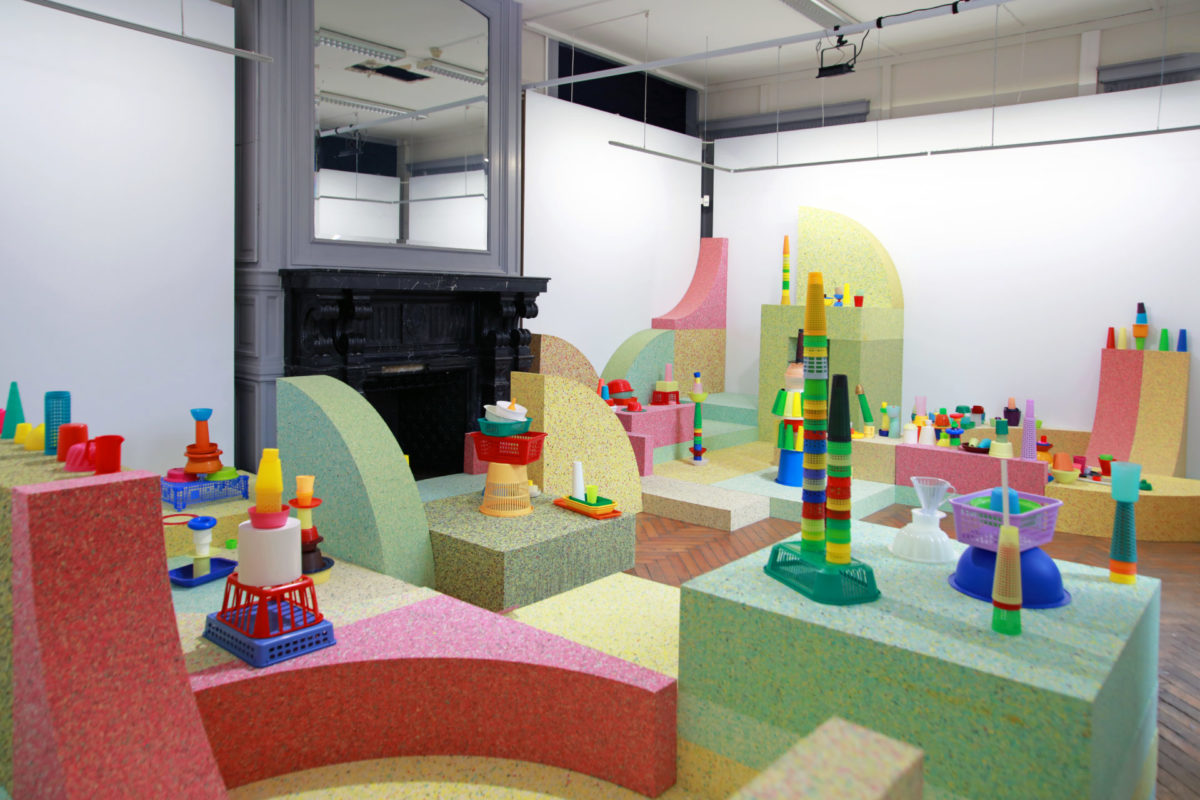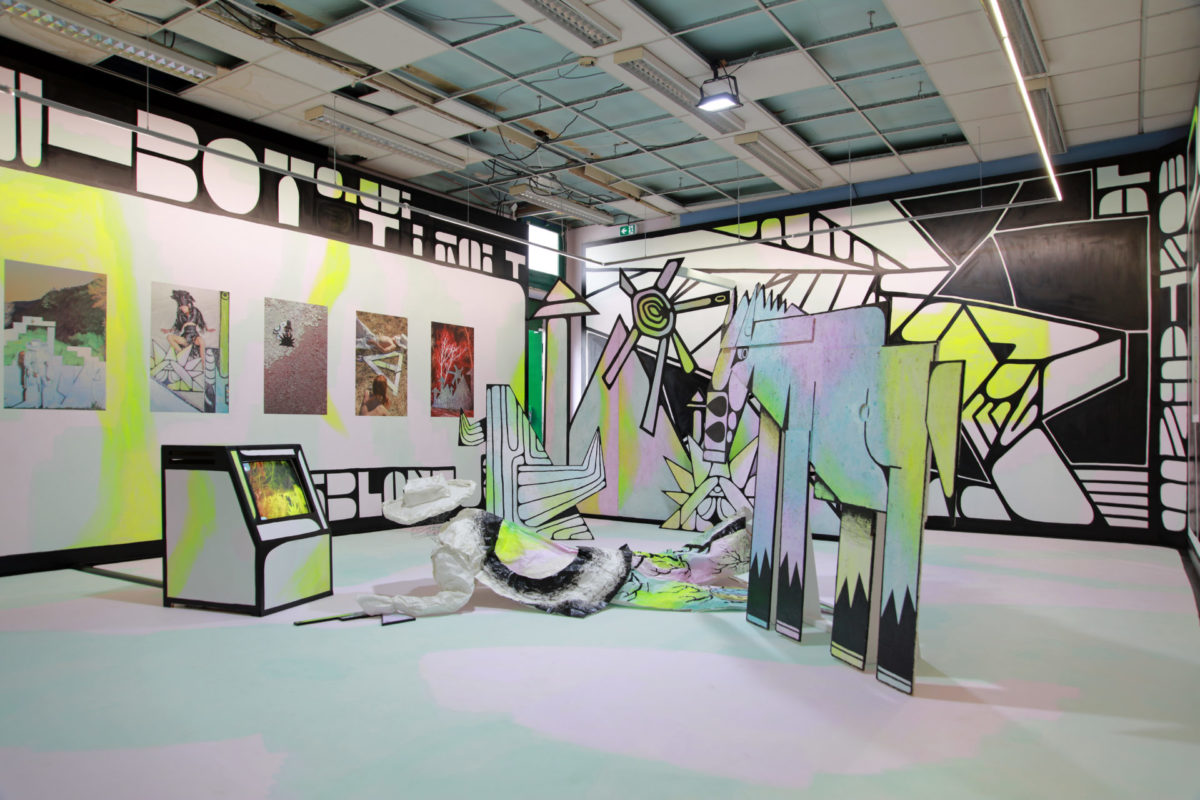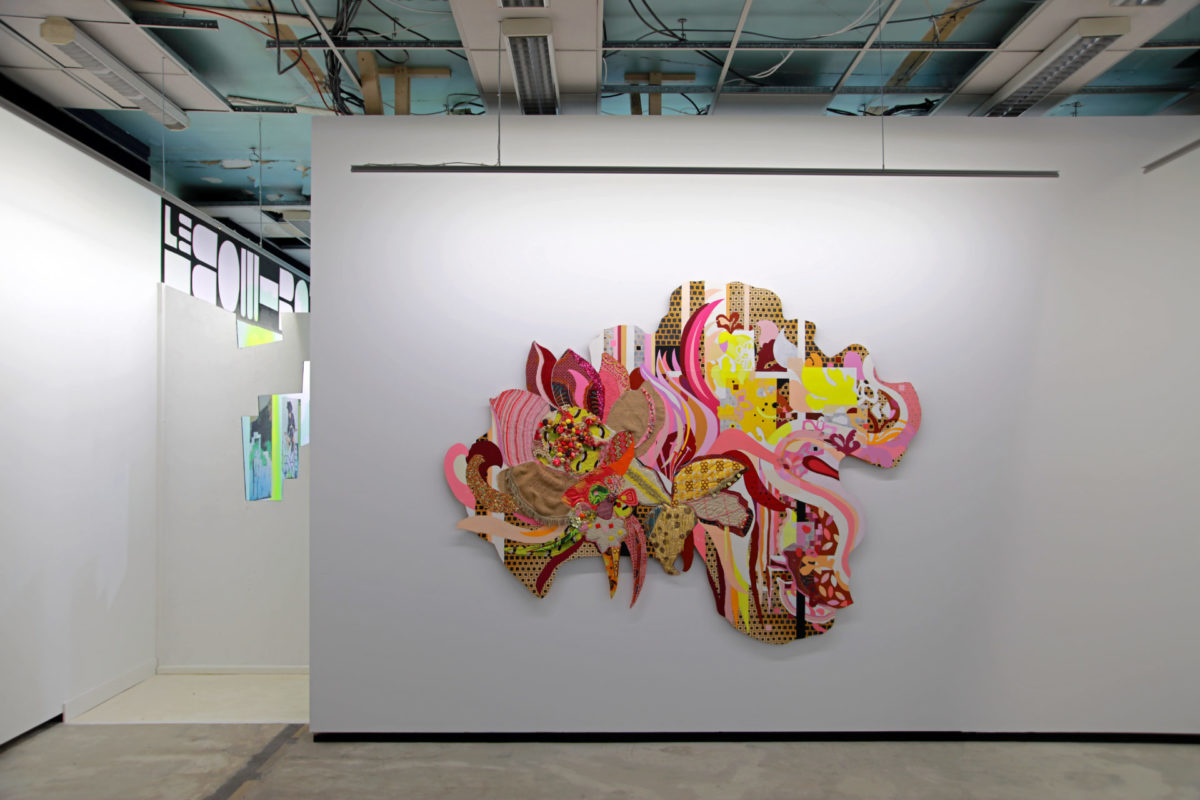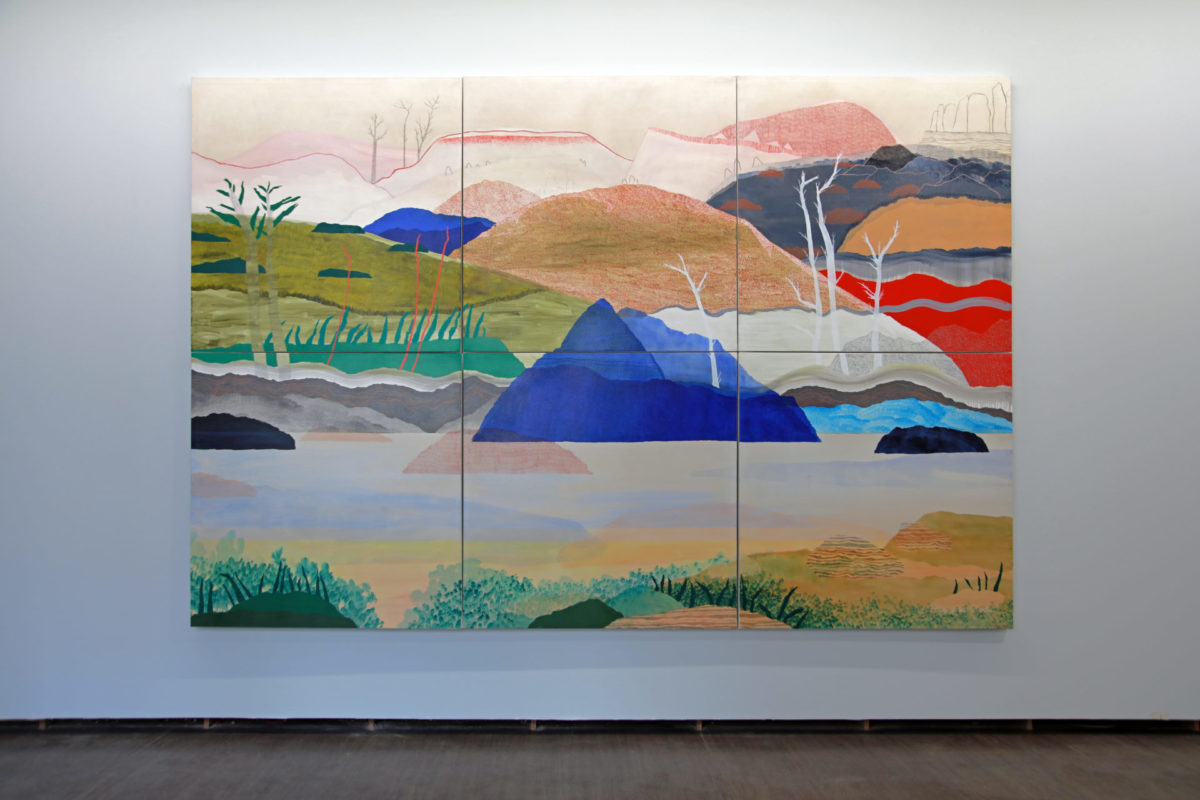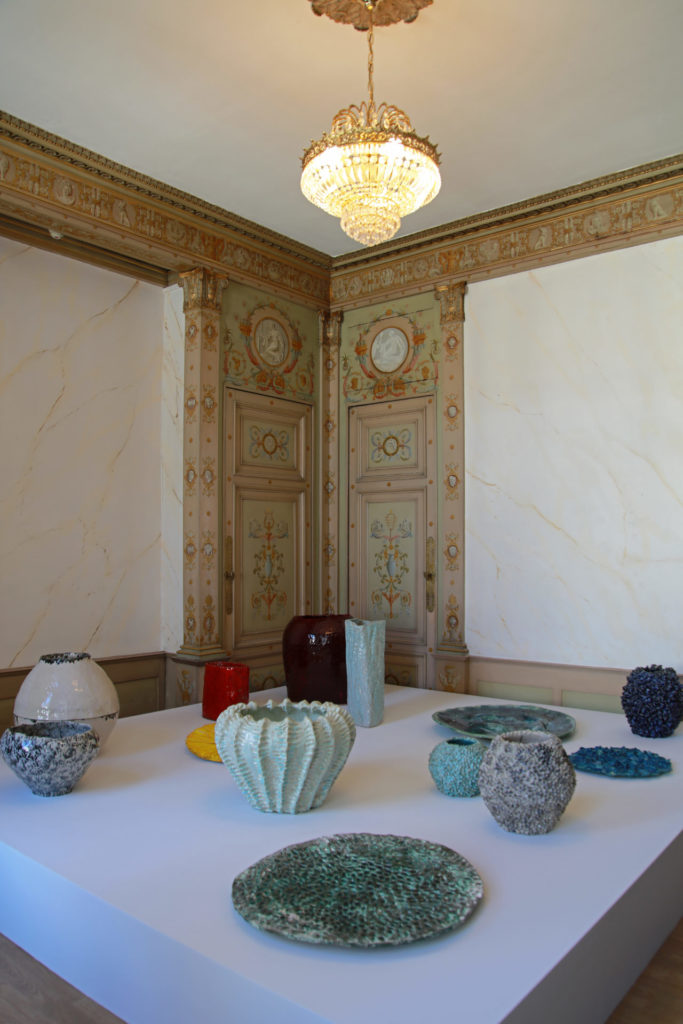 The Young Colors exhibition initiated by lille3000 aims to give pride of place to young emerging creators to young graduates from artistic educational establishments in the Eurometropolis and to bring them together around a theme echoing the Colors, etc. exhibition. which will be held at the Tripostal in Lille from April 9 to September 12, 2021.
Under the double curatorship of Siegrid Demyttenaere and Caroline David, the exhibition will be structured around an exhibition route whose thematic orientations will offer an overview as much as they will highlight the uniqueness of each of the artists exhibited.
This first edition also aims to constitute a generational and professional platform, marking for many creators a crucial first step at the start of their career. To provide a living overview of very young contemporary creation, through the plurality of views and perspectives that characterize it, the project mobilized the sections of fine arts, applied arts, design, and even architecture. The disciplines intersect, meet and enter into dialogue.
11 schools from the region will be represented:
Académie des Beaux-Arts de Tournai (Tournai)
ENSAPL École Nationale Supérieure d'Architecture et de Paysage de Lille (Villeneuve d'Ascq)
ESA École Supérieure d'Art du Nord-Pas de Calais Dunkerque-Tourcoing (site de Tourcoing)
ESAAT (Roubaix)
ESA Saint-Luc Tournai (Tournai)
Faculté d'architecture, d'ingénierie architecturale, d'urbanisme (LOCI), Université catholique de Louvain (Tournai)
Howest (Coutrai)
KASK & Conservatorum / School of Arts (Gand)
Le Fresnoy – Studio national des arts contemporains (Tourcoing)
LUCA School of Arts (Gand)
Lycée Sévigné (Tourcoing)
Featuring : Fanny Alet, Filip Anthonissen, David Ayoun, Clémentine Balcaen & Gaspard Meerloo, Hernan Bart Saatdjian, Zeli Bauwens, Anne Beumer, Robbe Callewaert, Marie Charpentier, Marthe Coolens, Elvira De Pelsmacker, Kamiel de Waal, Louise Delanghe, Eléonore Deshayes, Léo Devaddère, Hugo Deverchère, Wilfried Dsainbayonne, Julie Gaubert, Nawri Khamallah, Stanislav Kurakin, Anaïs Laine, Stéphanie Laleuw, Clara Marguerat, Gaïa Grandin Mendzylewski, Laurent Quillet,  Les Monseigneurs (Thomas Renwart), Joanna Reuse, Alexandre Ries, Yonas Seyoum, Luce Terrasson, Hried Van Biervliet, Sep Verboom (Livable), Robin Verslegers, Juan-Pablo Villegas, Antoine Watel, Wiesi Will (Vera Roggli & Laure Van Brempt).
La malterie will join the project and provide sponsorship to a few young graduates.
Exhibition curators: Caroline David & Siegrid Demyttenaere
Project coordination: Sibylle Vabre
AND ALSO AT THE INSTITUT:
Charles de Gaulle sous l'œil des photographes
EXHIBITION
19 MAY > 04 JULY 2021
L'Institut pour la photographie
The Institute for Photography is a new place FOR photography, in all its forms and uses. It is located in the old town of Lille in a former private mansion and given to the City of Lille in 1912 by its owner Victor Casimir Lorent Lescornez.
The building would later become a practical school for young girls from the 1920s and, in 1970, the Édouard Lalo vocational high school. It would even appear that resistance fighters occupied its attic during the Second World War.
In 2011, the Centre d'Information et d'Orientation (CIO) and the Groupement d'Intérêt Public pour la Formation Continue et l'Insertion Professionnelle (GIP-FCIP) of the Rectorat occupy the premises until 2019, when the Institute officially opens its doors for its first programme of exhibitions presented in the 1500m2  provided for this purpose.
More information on : www.institut-photo.com